Photos, Video, Audio by Mike Feldman , Champaign, Illinois, USA.

Click on images for a larger (downloadable!) version.
Blues Jam at Pipa's - 12 May 2019
The Blues Deacons, with Billy Galt on guitar, vocals, and PA, Al Chapman on bass, and David Garcia on drums, was the host band for this Sunday Jam. Bob Paleczny was the MC and Pipa's Pub was the host establishment.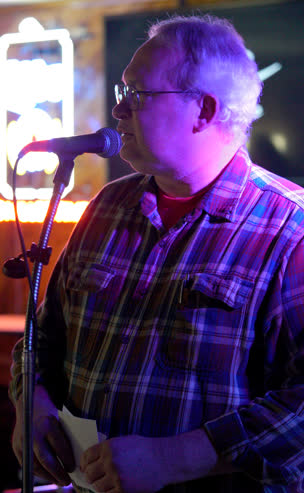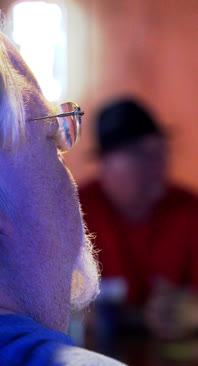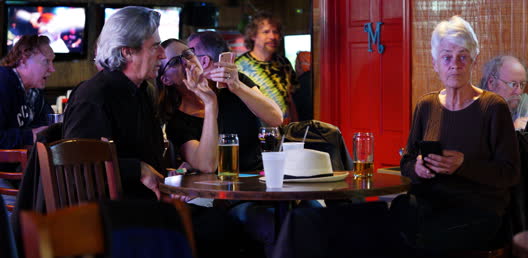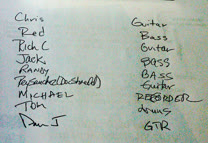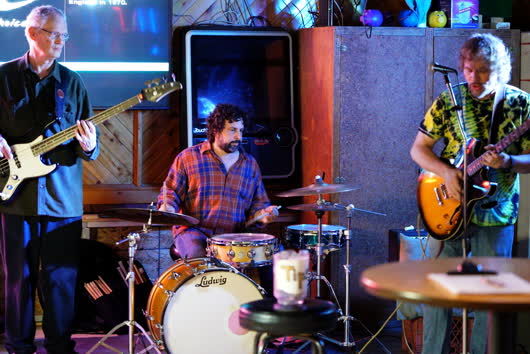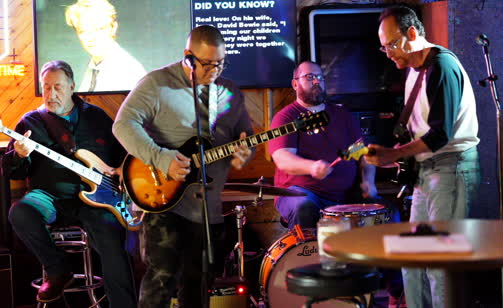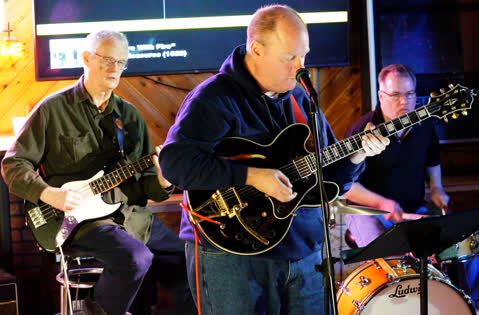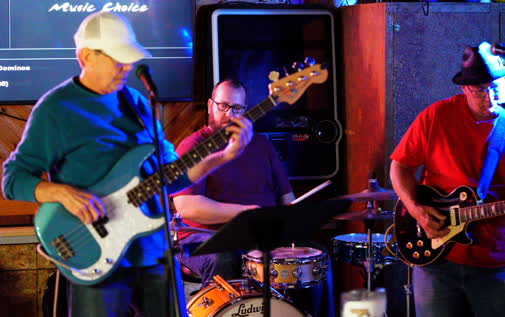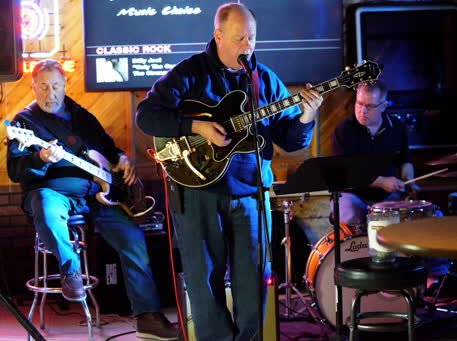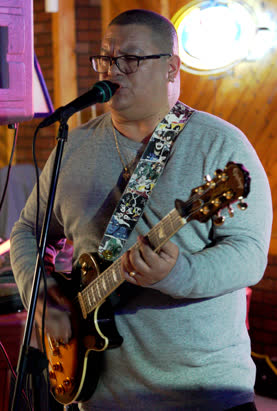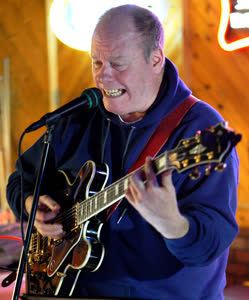 Video
Usually I've been shooting video with my full-frame "See in the Dark" Sony camera with the 10x zoom lens, which lets me zoom and pan and generally frame the whole band. But I was shooting with a 90mm prime lens (short telephoto), so I left the video chore to the little action cam.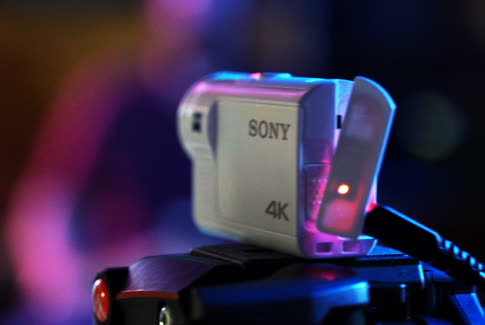 The Sony FDR-X3000 doesn't have any kind of view finder, but it has an extremely wide angle lens and pretty good low-light capability. So I just get it close to the band and point it toward the center of what I think should be the middle of the frame. I shoot at 1080p, although I the video I've uploaded here has been post-processed down to 720p so it can stream to most devices.

The Sony FDR-X3000 does have an external microphone input, so I can feed the camera the sound from my Sound Devices 722 audio recorder.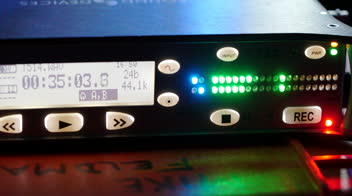 I record with a pair of Audio-Technica AT3032 omnidirectional small diaphragm condenser microphones. Omni's don't suffer bass roll-off, so the low end with these mics is pretty accurate. Because I feed the audio to the camera, I don't have to sync separate audio tracks in post.

---
Blues Deacons

"The Wind in Her Hair"

---
Doc Shredd, with Jack Davis, Tom Cross, and Rich Cibelli
"Call Up the Governor" by Rey Sanchez

---
Dan Jansen, Al Chapman, Tom Cullop
"Flip, Flop, and Fly" by Charles E. Calhoun and Lou Willie Turner

---
Randy Smith, Jesse Howell, Tom Cross
"When I Get Drunk" - by Eddie Burns

---
Dan Jansen, Jack Davis, Tom Cullop, Big Mo
""I Like the Blues that Makes You Move" - by Malik Abdullah

---
If there was another performance you really want to see, contact me on FB or by email (mike UNDERSCORE feldman at SBCglobal dot net).