Photos, Video by Mike Feldman , Champaign, Illinois, USA.

Click on images for a larger (downloadable!) version.
2018-09-26 Prairie Crossroads Blues Society - Jam at Pipa's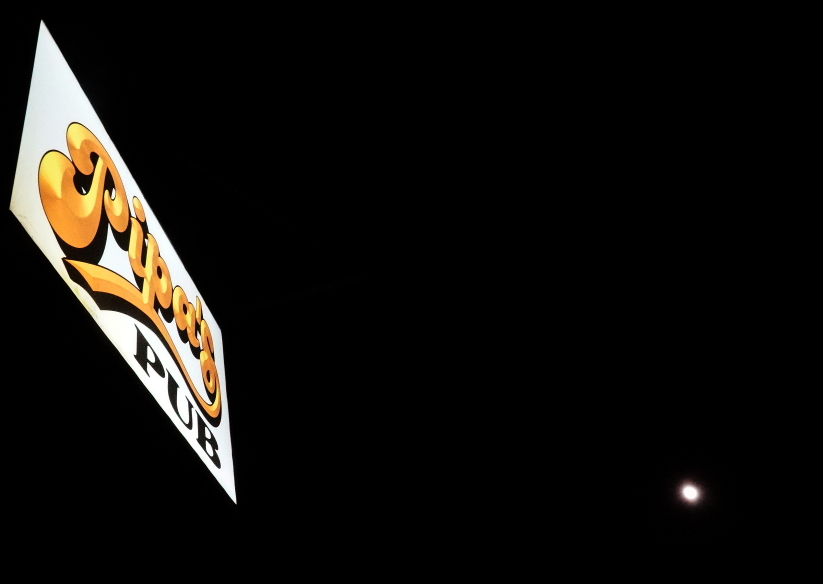 Jack Whittle Band - Hey Good Looking (end), invitation to jam
Clayton Thompson - Never Make Your Move Too Soon
Kathy Harden - Little By Little
Ray Bans - Born Under a Bad Sign
Anne E. Clements - Kansas City / Serious Blues
Cliff Stoker - Midnight Special
Jack Whittle Band - Hey Pocky Way
pix
I believe Joyce booked Jack Whittle and band to host the blues jam.